Pete's Small Engine

2578 South Hwy 59

Marshall,  MN  56258

(507) 537-1780

  Ground Speeds - Forward/Reverse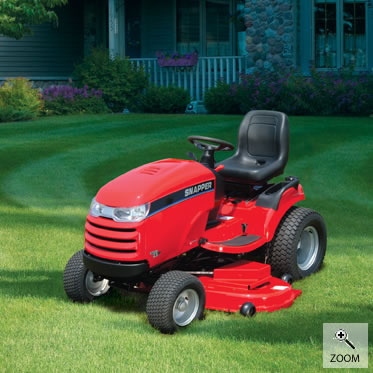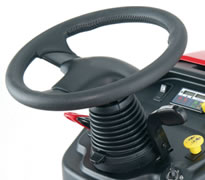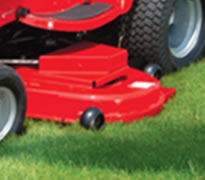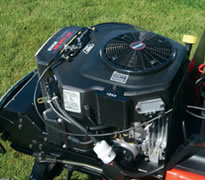 Titl Wheel

Tilt steering wheel combines with multi-position seat to provide the operator with a custom fit.

No Scalping For A Great Cut

The 54" deep profile mower with anti-scalp rollers follows every contour for a precision cut without scalping.

Heavy-Duty Kohler Engine

The Kohler Command™ V-twin engine offers quiet, smooth operation. This 23-hp V-twin OHV is designed for reliability, long life and user-friendly maintenance.

The Snapper GT500 Series garden tractor combines durability, performance and unparalleled ease of use with an exciting design, enhanced operator comfort and control. With tilt wheel, cruise control, power-assisted steering, hydraulic attachment lift and Automatic Controlled Traction™, it's more than you'd expect from a garden tractor.

GT500 Garden Tractor Features:

   * 23-hp Kohler Command V-Twin OHV engine

   * Foot-controlled automatic transmission

   * Quick Hitch™42", 46" attachment removal system

   * Padded, soft-grip steering wheel

   * Tilt wheel

   * Easy-adjust 18" super high-back seat

   * Cruise control

   * Four headlight illumination

   * Automatic Controlled Traction with differential lock

   * Heavy-duty 10-gauge welded steel frame

   * Cast-iron steel axle

   * Hydraulic attachment lift

   * Power-assisted steering

   * 4-gallon fuel tank

   * 500 cca battery